#RareDiseaseDay
RareDisease: Valuable human models of gene/protein function 
e.g. leptin (obesity) mouse model affects 2.1 billion people. 
How do we try to find out what a gene does? By knocking it out/down or upregulating it in animal models or other experimental systems. Rare diseases represent valuable human models for gene/protein function.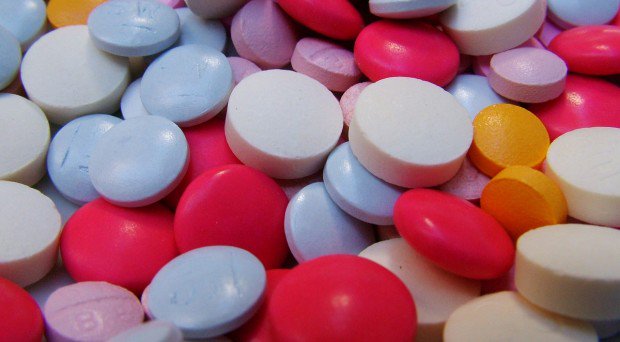 Excerpts:
"a rare disease with an underlying monogenic pathology indicates that the genetic variant in question is important enough to cause sufficient physiological disruption to cause clinical disease, but that it is compatible with life"
"An example of an area in which rare genetic diseases have significantly contributed to our understanding of how the body works is energy balance. Congenital Leptin Deficiency is a very rare disorder in which individuals are unable to produce the adipokine leptin due to missense or frameshift mutations in the leptin encoding gene (the ob gene)."
"the study of leptin, and indeed many other Mendelian obesity disorders, have taught us much about the underlying processes of overweight and obesity, which affect an estimated 2.1 billion individuals worldwide.""
By the French National Center of Health and Medical Research:
What if certain forms of depression were linked to the inflammation induced by the cells of our immune system?
Mastocytosis: Mast cells release inflammatory mediators > INFLAMMATION > tryptophan is degraded not to serotonin but to neurotoxic mediators > low serotonin > DEPRESSION
Et si certaines #dépressions étaient liées à l'inflammation provoquée par des cellules de notre système immunitaire? http://bit.ly/20WB9tr