"Worth it!", appreciating value in general or "a value," and Architecture

Noting that today's architecture is a small fraction of the history of Architecture
"Open House Worldwide" : "showcasing outstanding architecture for all to experience"
Excerpt from the page openhouseworldwide.org
'Open House' is a simple but powerful concept: showcasing outstanding architecture for all to experience, completely for free. Open House initiatives invite everyone to explore and understand the value of a well-designed built environment.
The concept has been established in the following locations around the world (...).

Open House Athens - weekend 16-17 April 2016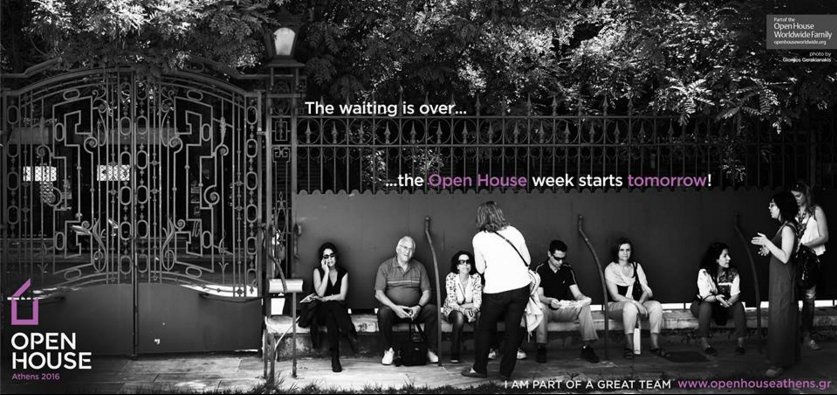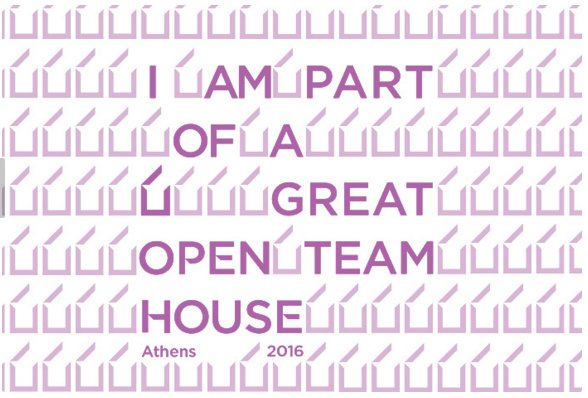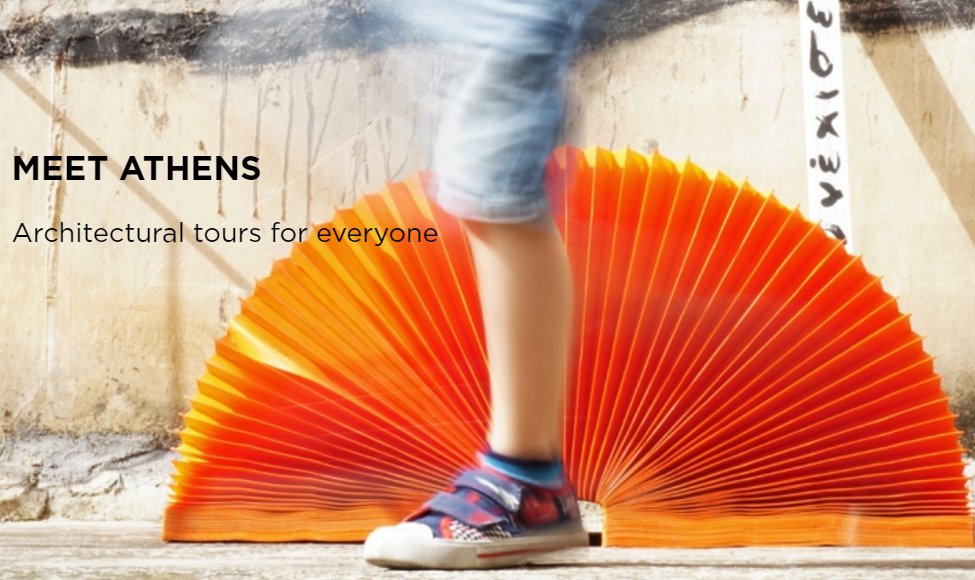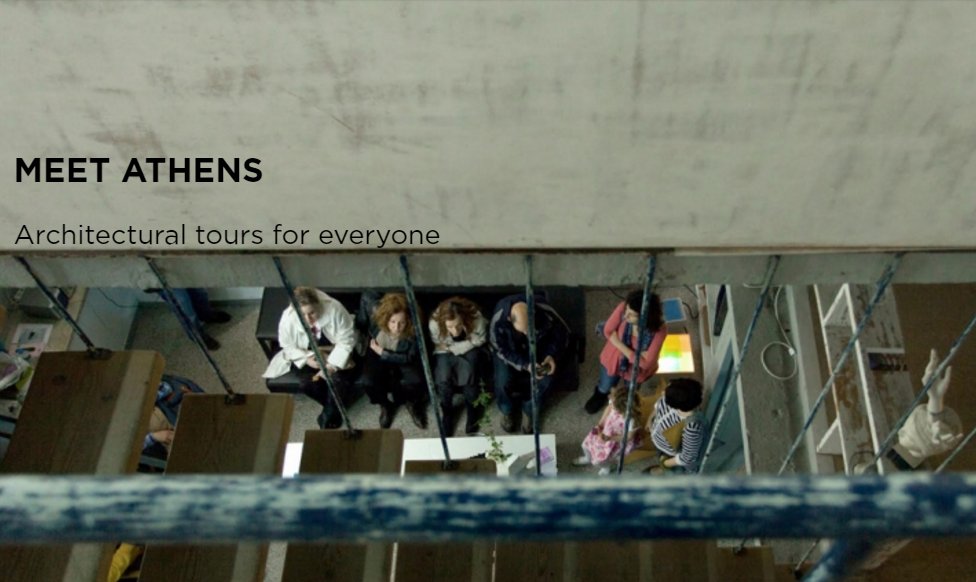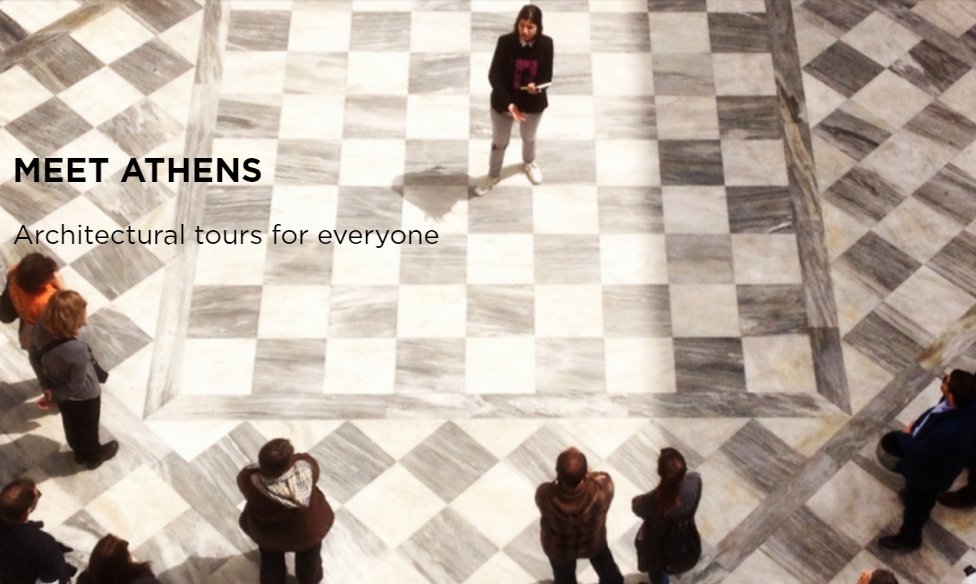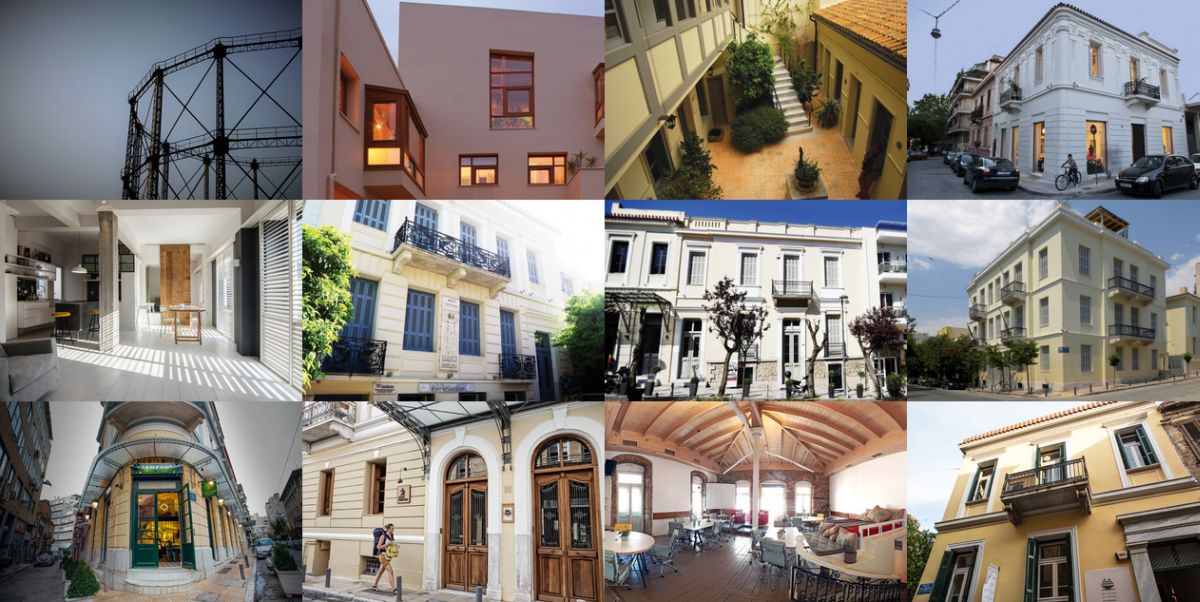 Σήμερα φιλοξενούμε τους επισκέπτες του @OpenHouseAthens στο εργοστάσιό μας! Σας περιμένουμε! bit.ly/1XuXVZ4 pic.twitter.com/P23MvWTr8H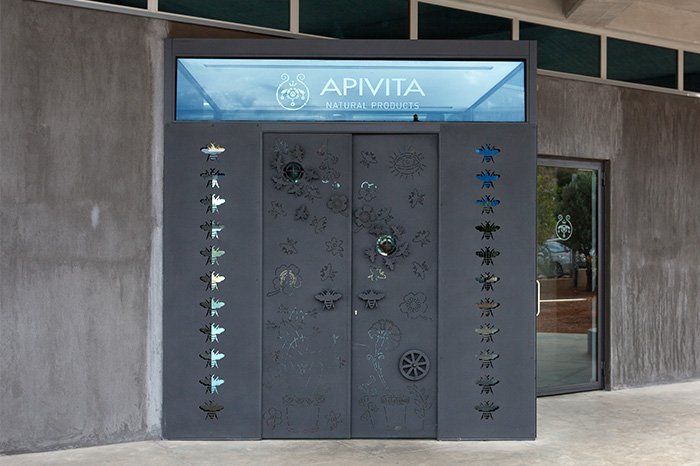 2015-05-28: Interview of Whitney and Pompidou Architect, Renzo Piano, by Charlie Rose
http://www.charlierose.com/watch/60567972
"A look at the new Whitney Museum of American Art with architect Renzo Piano and the museum's director, Adam Weinberg." Air Date 2015/05/28
Notes
People as the fourth dimension in architecture. The external escalators at New York's Whitney and Paris' Pompidou: people moving up overlooking at the Piazza.
"Pompidou center" by Leland - Own work. Licensed under CC BY-SA 3.0 via Wikipedia - http://en.wikipedia.org/wiki/File:Pompidou_center.jpg#/media/File:Pompidou_center.jpg
The Whitney Skylight Gallery lighted by northern light (to avoid intense sunlight)
(capture from Charlie Rose Show)
THE ART AND THE TECHNIQUE OF CREATING A MUSEUM EXHIBITION: "AN EDITING PROCESS"
http://www.nytimes.com/2015/03/29/arts/design/the-whitney-museum-soon-to-open-its-new-home-searches-for-american-identity.html#
The Whitney Museum, Soon to Open Its New Home, Searches for American Identity
By CAROL VOGELMARCH 26, 2015
(Note: The Museum was inaugurated on 2015-05-01)
Excerpts from the article
"The game changer is the space," said Donna De Salvo, the Whitney's chief curator,
Every inch of new gallery space will be devoted to searching for the soul of American art, using its collection in the most in-depth presentation the museum has ever assembled.
Mr. Rothkopf said, "It's still a melting pot of artists who have either been born here or lived and worked in the United States for a substantial period of time."
"Breaking down this monolith has been one of our biggest challenges," Ms. De Salvo said, sitting in a conference room, a command center of sorts where curators were trying out different ways to organize the opening show, moving miniature paper reproductions of images in various configurations along one wall, like a kind of illustrated workbook.
In 2012, when the museum was starting to plot its move downtown, Ms. De Salvo put together a team with Mr. Rothkopf, Ms. Miller and Carter Foster, the museum's curator of drawings, to organize the inaugural show. But for five years before that, the museum had been holding discussions with artists, scholars and curators from institutions around the world to explore art making today. "We wanted outsiders to point out what we didn't know and tell us what they considered were glaring omissions in the collection," said Ms. Miller.
The curators also traveled around the country and the world to see how places like Tate Britain in London and the Phillips Collection in Washington, museums devoted to a specific national identity, organized their collections. And they carefully studied places like the Centre Pompidou in Paris to see how they presented broad arcs of Modernism. "We didn't want to tell a textbook story of canonical movements," Mr. Rothkopf said, "but be more complex, adding artists who challenged conventional art history."
One big decision the curators agonized over was whether to dispense with the traditional museum practice of devoting separate galleries for drawings and prints; paintings and sculpture; photographs; and film and video — in part because they felt that artists today think and produce across different media.
Ultimately they organized the inaugural show chronologically, in 23 different "chapters," each with its own theme. One of the earliest sections is a homage to the Whitney Studio Club, an exhibition space the museum's founder created in 1918 to show the work of the American avant-garde. "It brings to life the early days of the museum both as a place for making art and showing artists at work," Mr. Rothkopf said. On view for the first time will be 13 drawings that Hopper created as part of a life drawing class held there, 11 of which have never been seen before.
There are also chapters that explore artists' relationship to politics in the 1930s, the '60s and '70s, as well as the '90s. One, "Course of Empire," inspired by a series of paintings by Ed Ruscha, looks at how artists have responded to major global events, including 9/11, Hurricane Katrina and the financial catastrophe of 2008. There will be a drawing by Dana Schutz called "Building the Boat While Sailing," from 2012, which speaks to the notion of artists trying to navigate life's tumultuous seas, along with Mr. Ruscha's 2004 painting "The Old Tool & Die Building," a comment on American industry in a global age, and "Ruckenfigür," Glenn Ligon's neon sign, from 2009, that spells out the word "America."
A similarly rigorous editing process went into putting together the museum's new handbook, the first one since 2001.