#museedehors 2016-05-15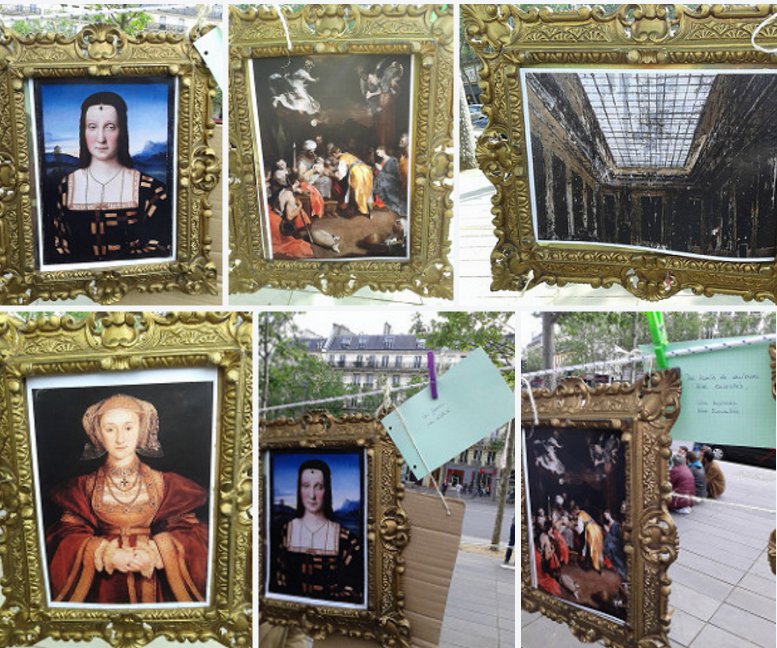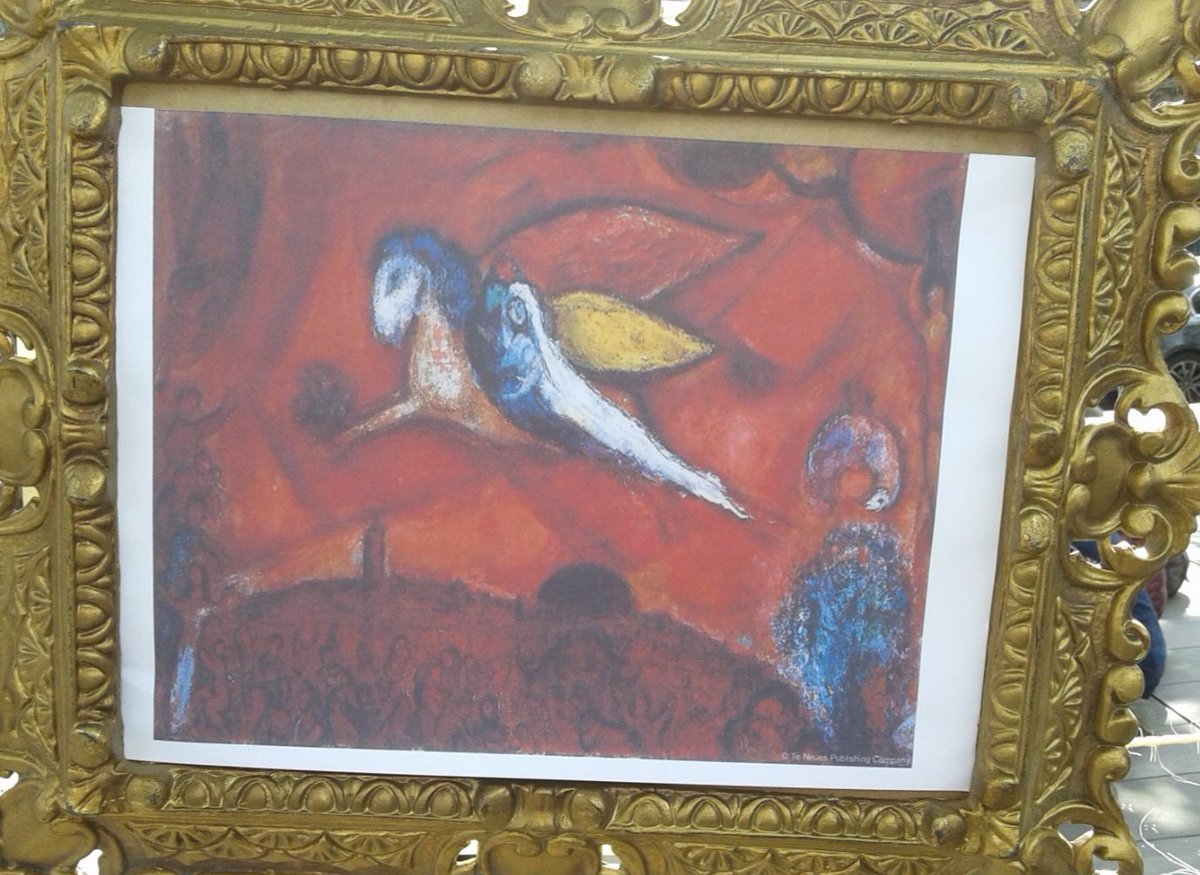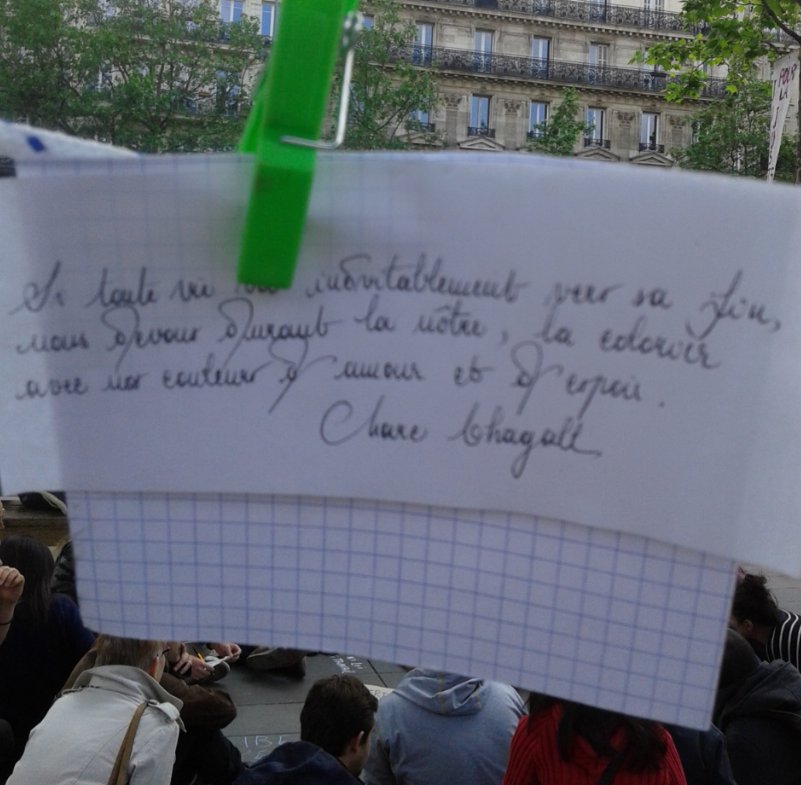 information-book.com @infobookcom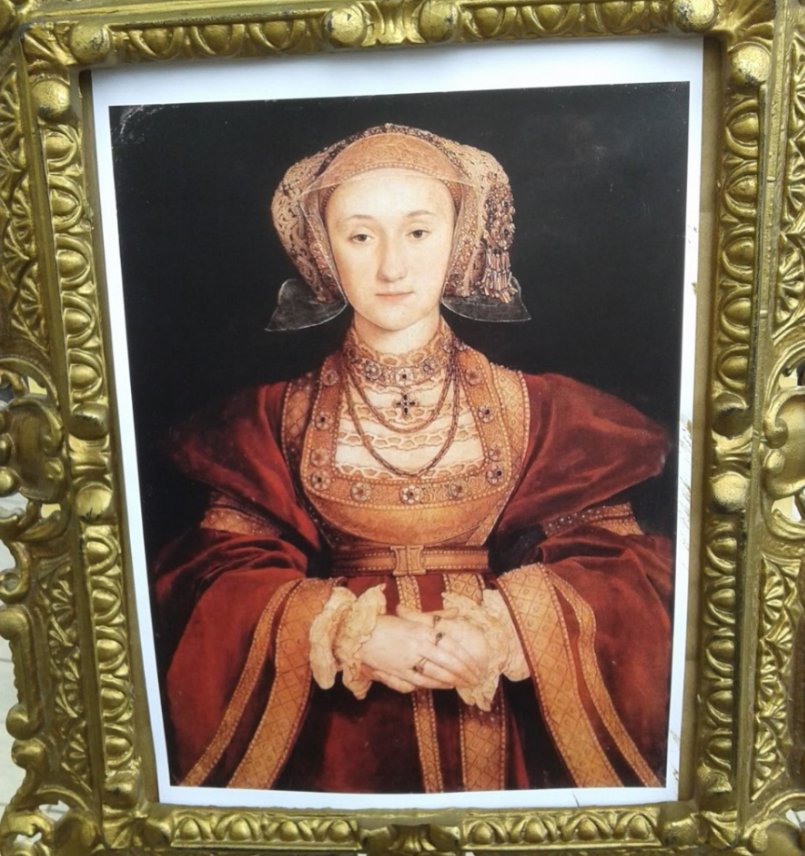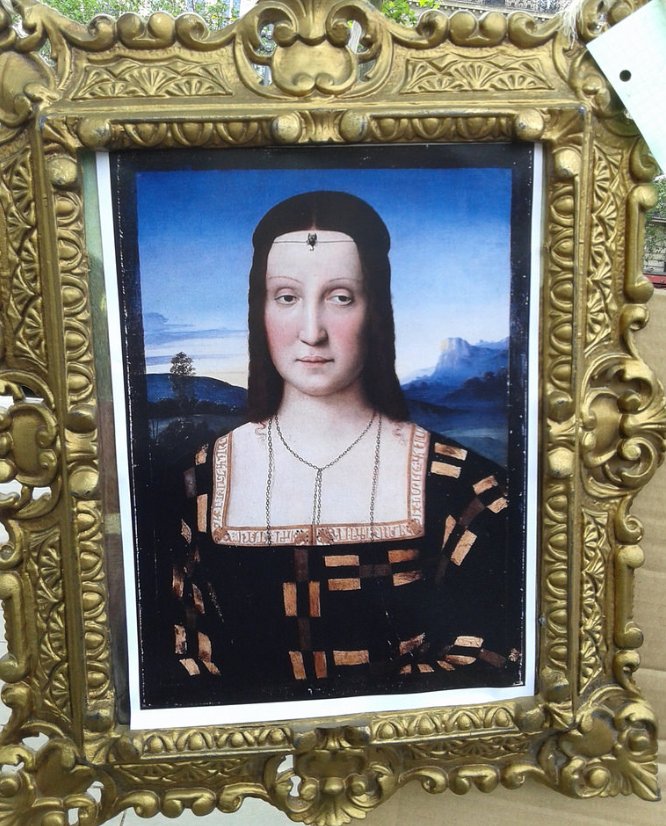 2016-05-26: @Museesdebout et numérique

2016-05-19 19h45: @MuseesDebout lance le débat sur l'accessibilité au #musée: "Un lieu accessible? Le handicap au musée"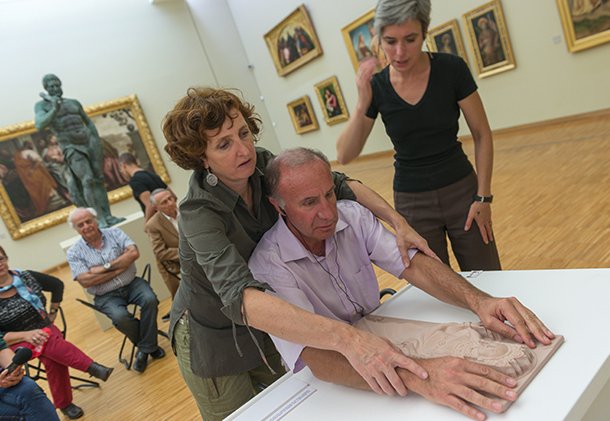 Aujourd'hui a eu lieu le "Conférence nationale du handicap" @Elysee #CNH_2016
Infos: http://social-sante.gouv.fr/grands-dossiers/conference-nationale-du-handicap-cnh/article/conference-nationale-du-handicap-cnh_2016 …
"La Conférence nationale du #handicap a pour but de construire une société encore plus inclusive" @s_neuville pic.twitter.com/9IS24cmpUB
(photo 1 sur 2)

2016-05-12: Musées Debout et le marché de l'art


2016-05-08: Dimanche après-midi agréable à la Place de la République
(Mes tweets ci-après)
Des cordons ou des rubans délimitent les espaces utilisés par certains groupes :
#museedehors de @MuseesDebout, @AvocatsD, @Debout_EducPop (éducation populaire), Féministes debout 
cf lien pour les mouvements de Nuit Debout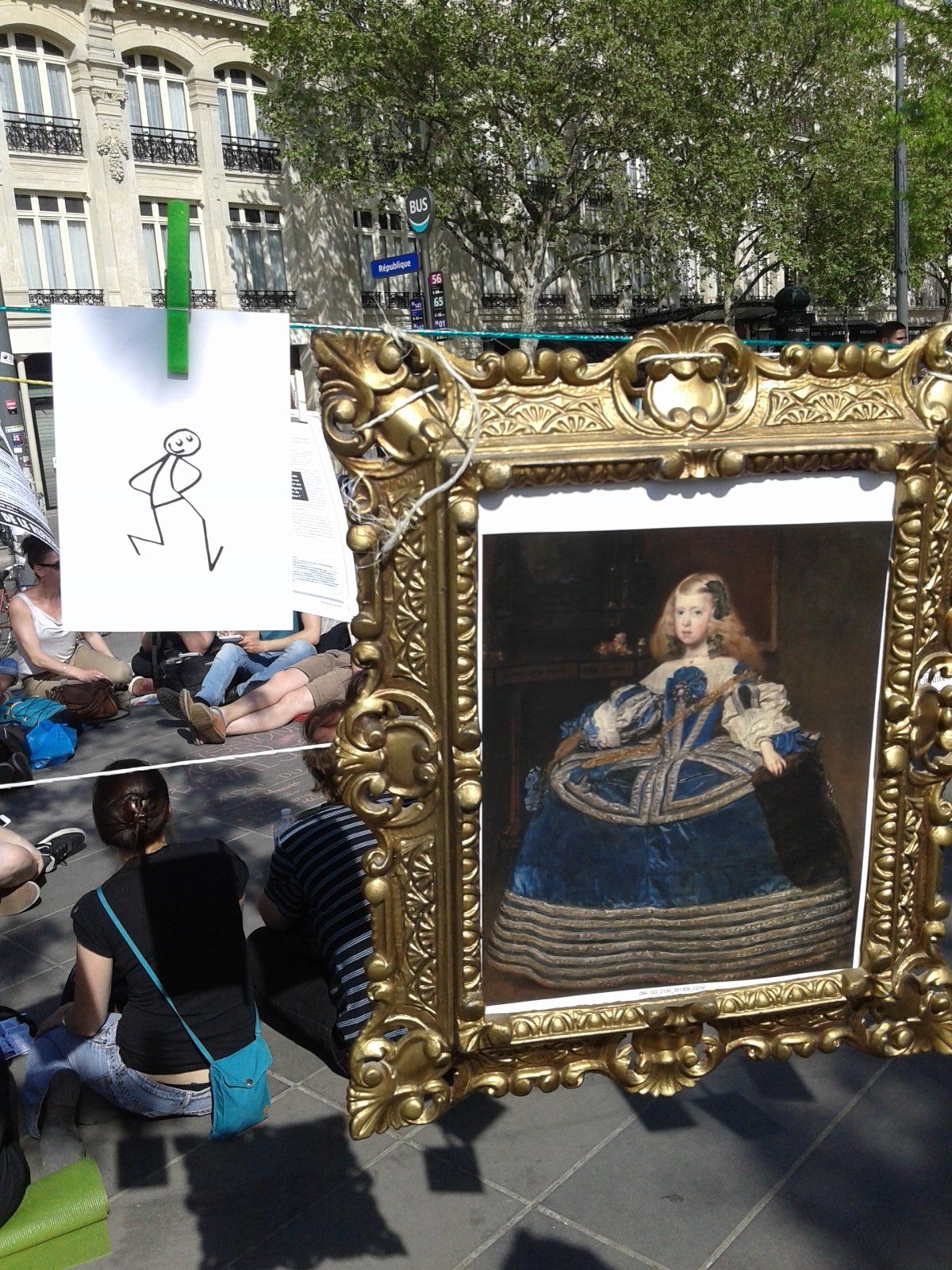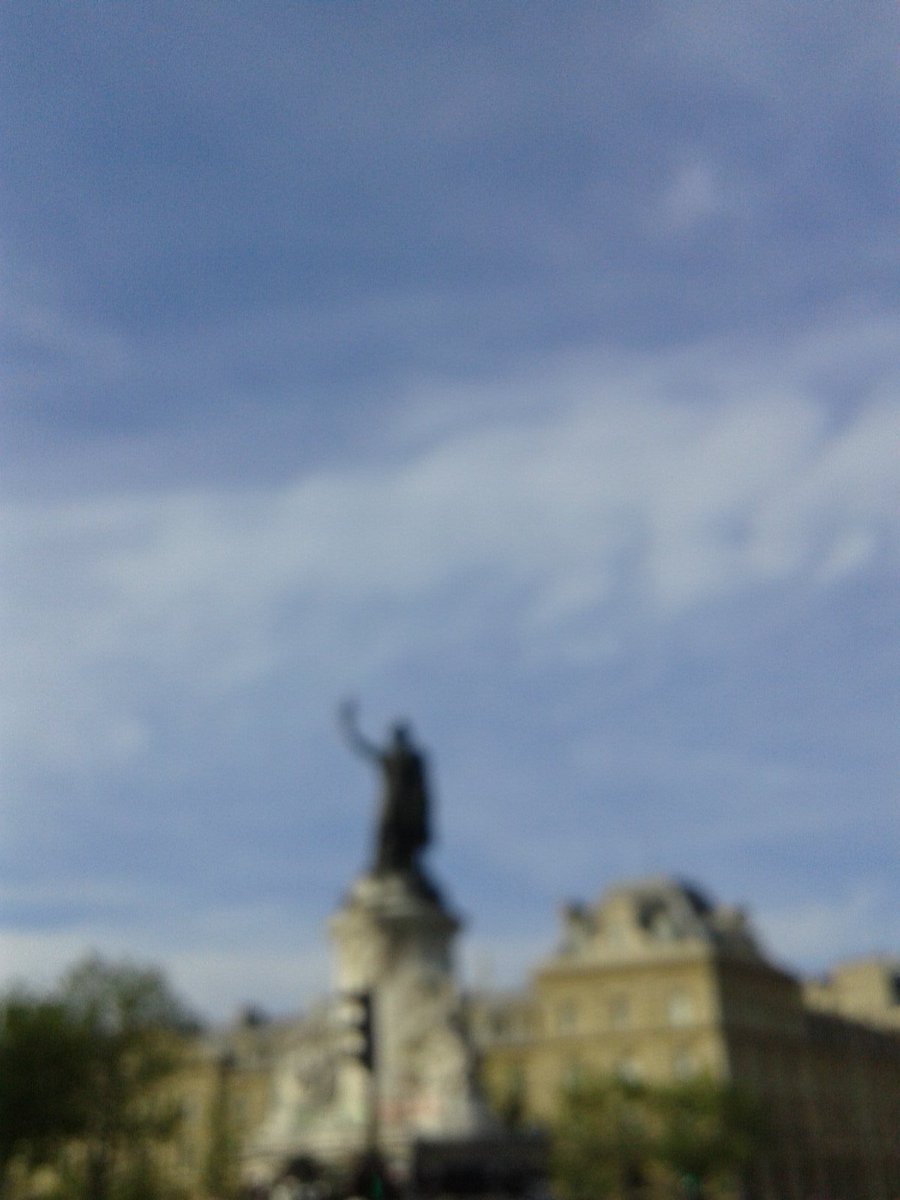 Après-midi agréable à République! Sentiment d'aller jouer avec ses copains! Se sentir enfant de nouveau! (photo floue) 

Pour cette séance de #museedehors @MuseesDebout j'ai apporté un tableau pour attribution! :) 
 mention photo: Elyx by YAK  
J'ai retweeté un tweet du 9 avril que j'avais trouvé drôle:
information-book.com retweeted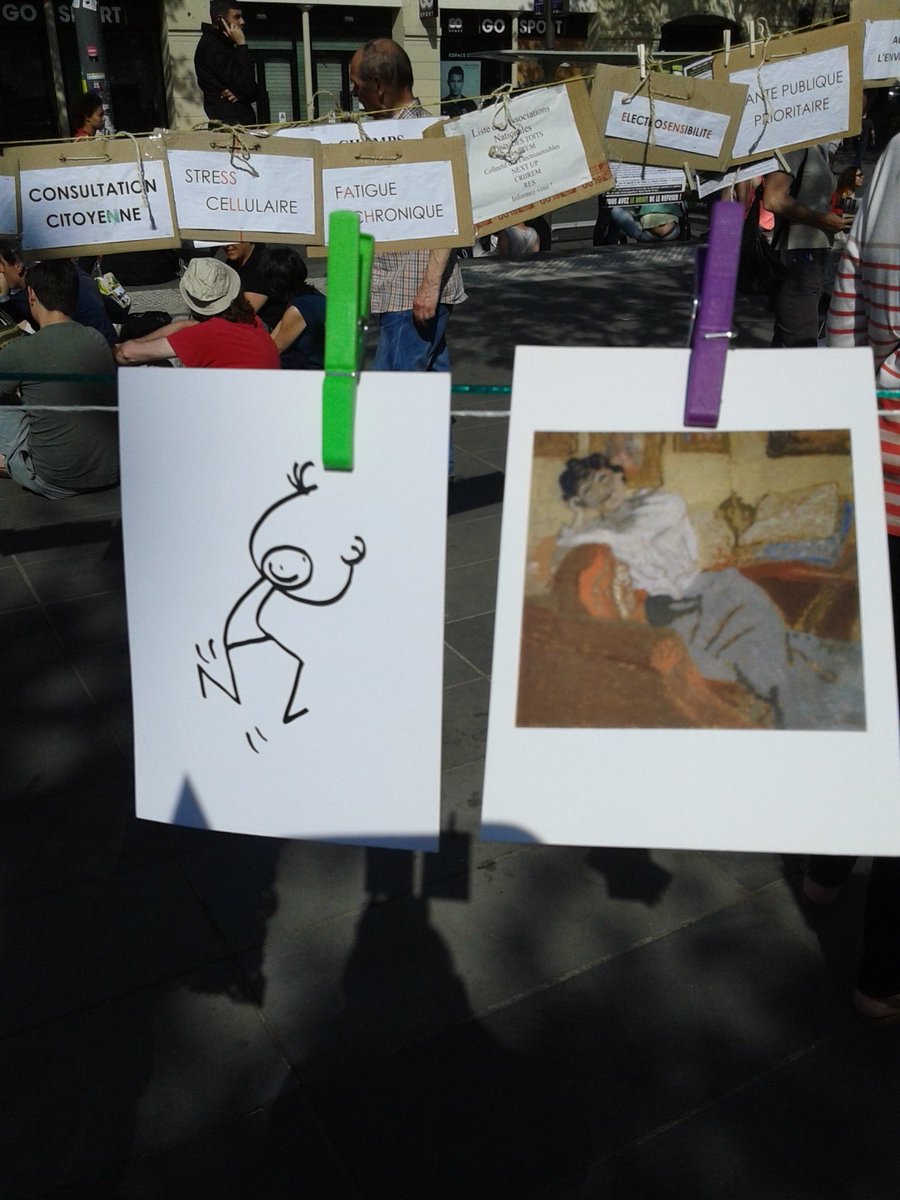 Une carte @ElyxYak en coexistence avec carte-postale tableau choisie par un participant #museedehors @MuseesDebout
 mention photo: Elyx by YAK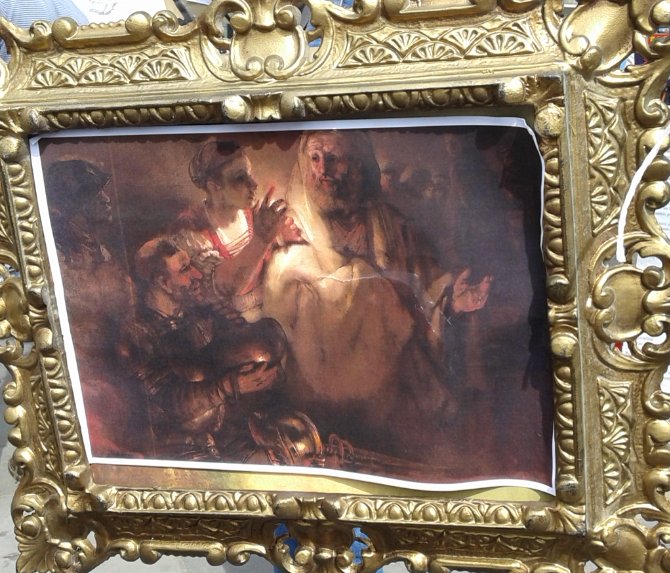 #museedehors 1er tableau: @guillaumekdd analyse"Le Reniement de Saint Pierre" de Rembrandt (1660) #Trahison d'un ami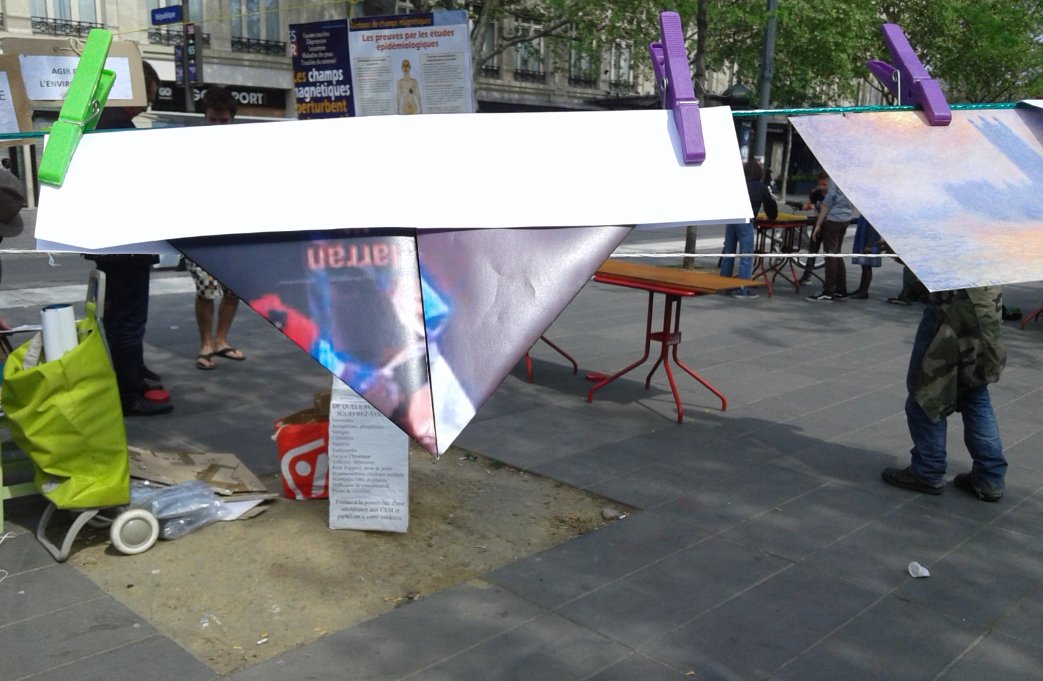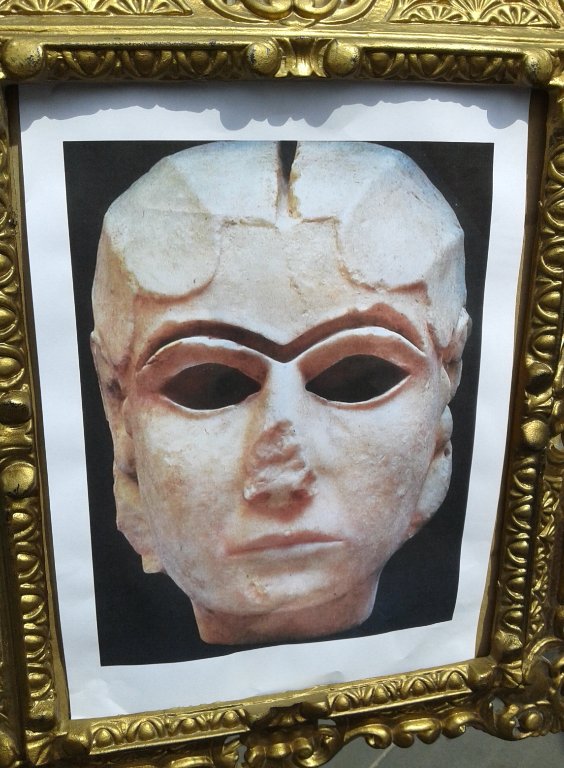 #museedehors 2ème œuvre: bateau plié - conférence | 3ème:analyse "Ishtar,déesse mésopotamienne": l'humanité apparaît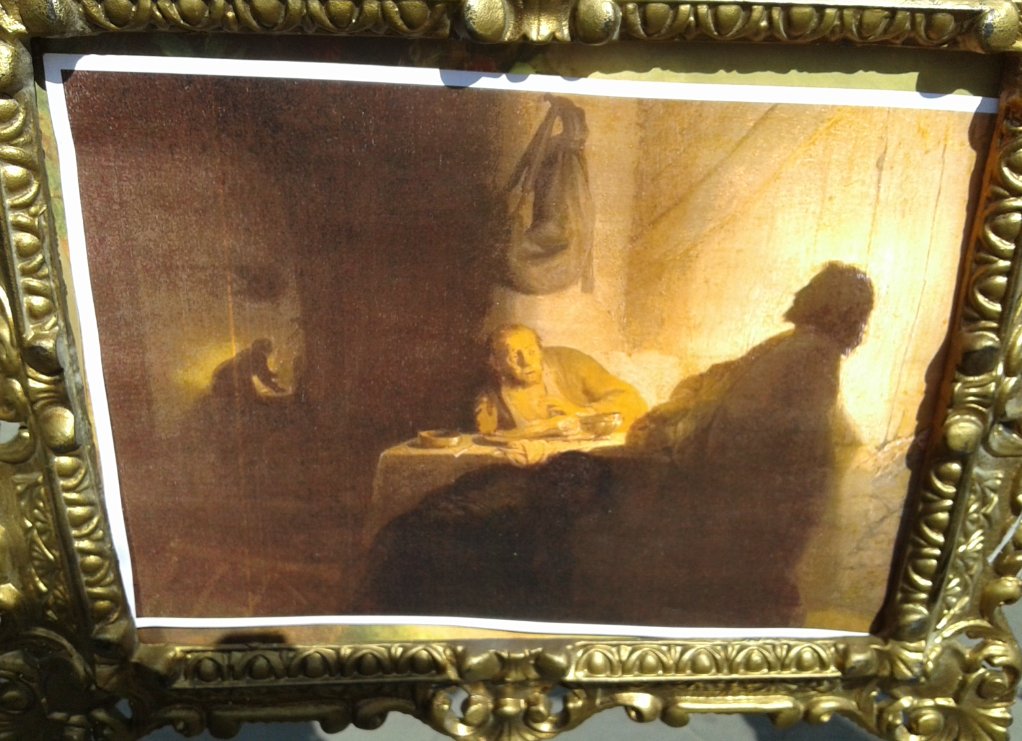 #museedehors 4ème:"Les pèlerins d'Emmaus" musee-jacquemart-andre.com/fr/node/346 Vers la reconnaissance de Jésus, de soi. A Emmaus!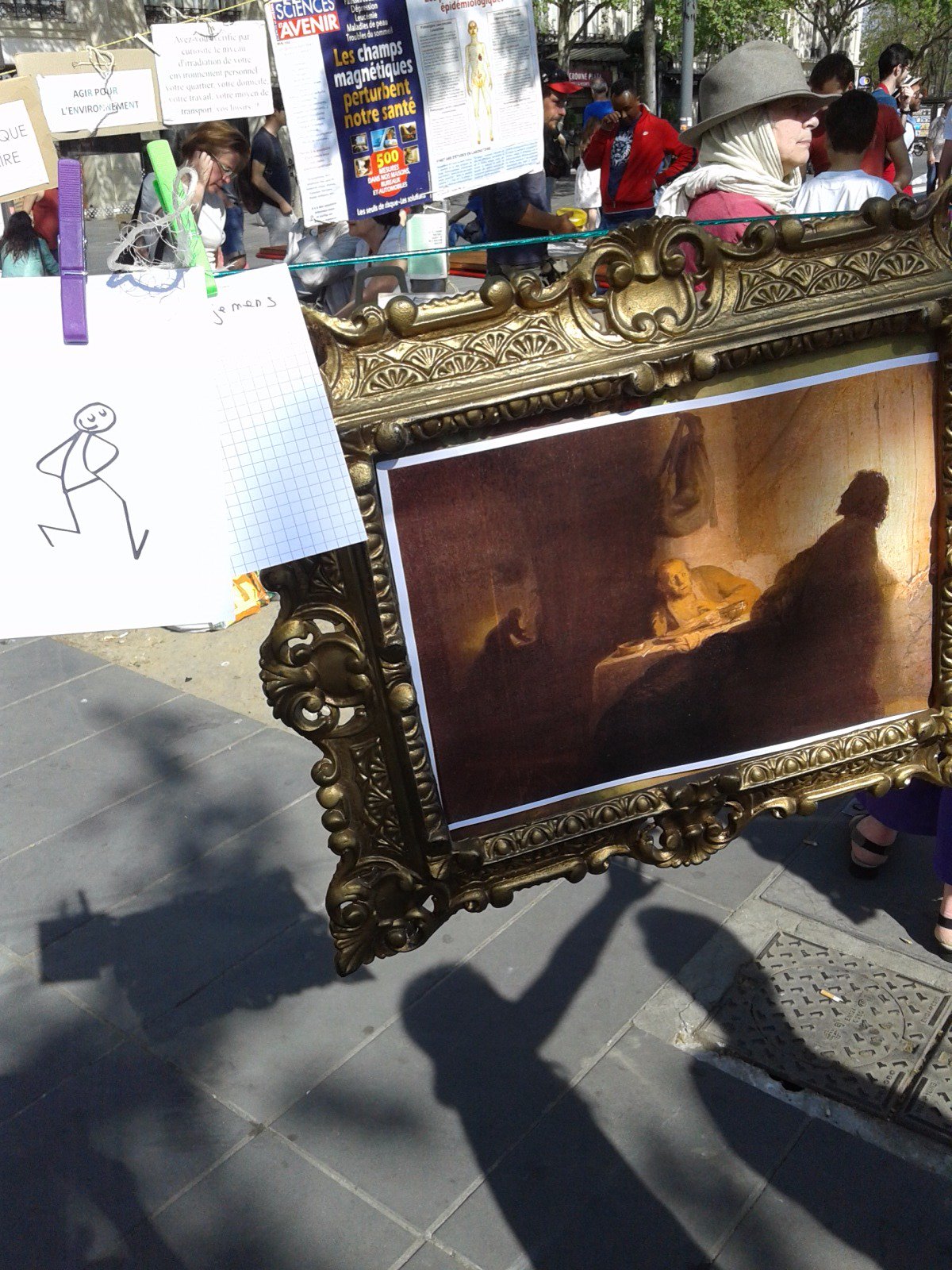 "Les pèlerins d'Emmaus" musee-jacquemart-andre.com/fr/node/346 @MuseesDebout Vers la reconnaissance de Jésus,de soi.Et carte #Elyx!
Art Curator (Louvre Museum) goes to Paris square for @NuitDebout* holding painting: Curious bystanders gather and an art movement is initiated @MuseesDebout ("MuseumsOnYourFeet")
*mouvement "NightOnYourFeet" 
Conservateur @MuseeLouvre va à @nuitdebout avec un tableau: les curieux s'approchent & un mouvement se crée @MuseesDebout  
"Avec Musées debout, l'art aussi a son agora" via Le Monde
http://www.lemonde.fr/culture/article/2016/04/23/avec-musees-debout-l-art-aussi-a-son-agora_4907568_3246.html
Présentation de Guillaume Kientz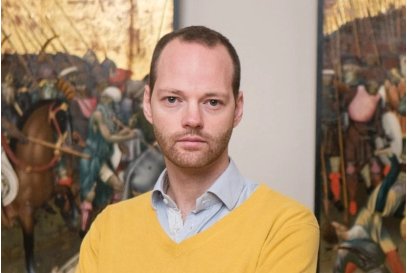 Merci à tous pour cette belle visite ! Un dernier mot du commissaire sur @periscopeco #Velazquez @guillaumekdd pic.twitter.com/GpLrWdX99i
Little missing sunshine :( #Velázquez @GrandPalaisRmn pic.twitter.com/jyLeKjMAAX
Ça fait vide quand même... :'( #Velázquez @GrandPalaisRmn pic.twitter.com/fTo96f9413
(Photo 1 sur 3)
Une revue culturelle, une initiative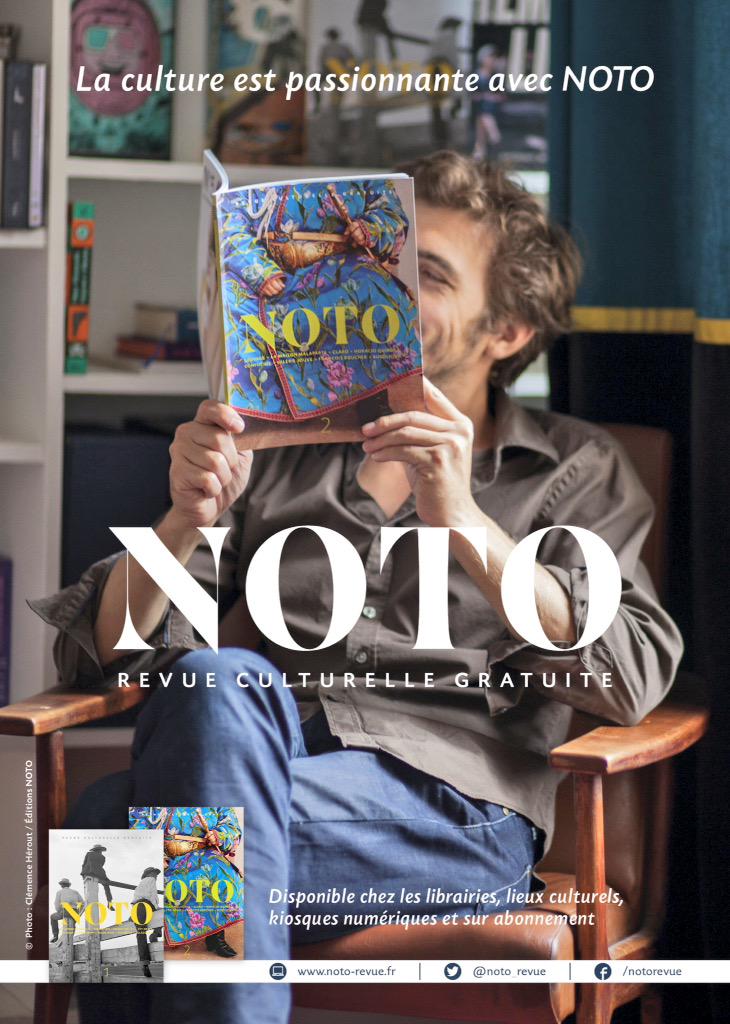 PicturAll dans @Var_Matin ! pic.twitter.com/PFNwJlRZqh