Venice Biennale - 2017
https://www.facebook.com/informationbookcom/posts/455670778106442
https://www.facebook.com/LaboratoryOfDilemmasGreekPavilion/posts/1777665272454103
https://www.facebook.com/LaboratoryOfDilemmasGreekPavilion/posts/1774989386055025
#MuseumDay International Museum Day
The Metropolitan Museum of Art in New York says: "Teens Take the Met"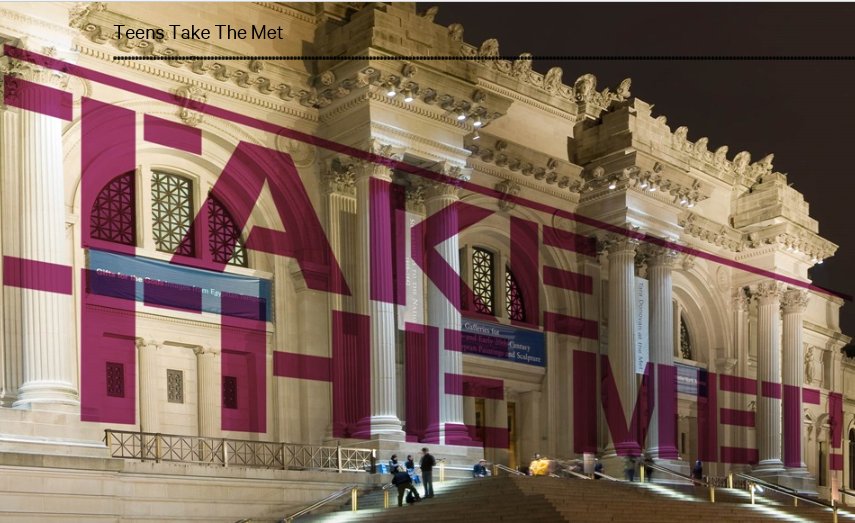 ​
Homer's epic poem "Odyssey" recitation at National Archaeological Museum Greece 

Concevoir productions et médiations autour des œuvres des musées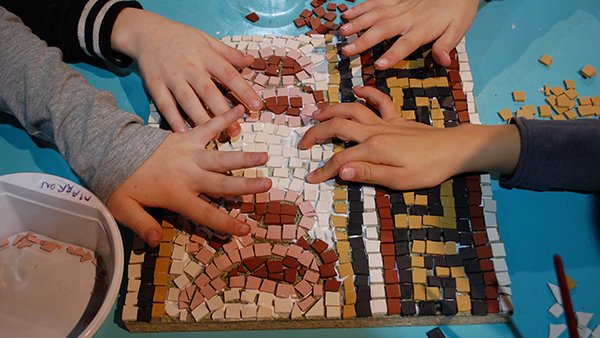 Major Cultural Foundations
http://www.fondationlouisvuitton.fr/content/flvinternet/en/ledifice.html
"I dream of designing, in Paris, a magnificent vessel symbolising the cultural calling of France."
Frank Gehry
LOUVRE ABU DHABI
"Louvre Abu Dhabi, a unique and universal museum"
"The future Louvre Abu Dhabi will be a universal museum in the Arab world. Its very name is testament to what is an unprecedented alliance between the United Arab Emirates and France, through one of the highest level of cultural cooperation ever created between two sovereign countries. This unprecedented gesture establishes a long and solid relationship between the Musée du Louvre, the greatest museums located in Paris, and Abu Dhabi, which is a dynamic force in the contemporary world."