Posted 2016-07-27
Congressman @Dennis_Kucinich and retired State Representative James Guest had tried to help #CovertHarassment victims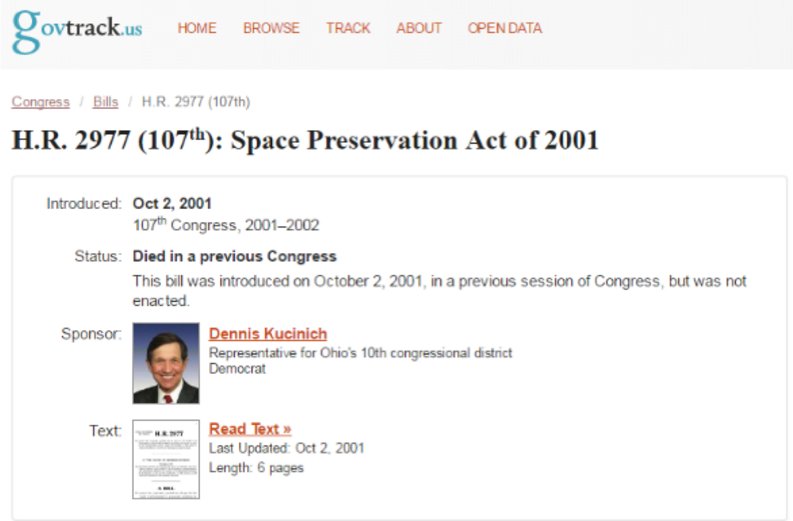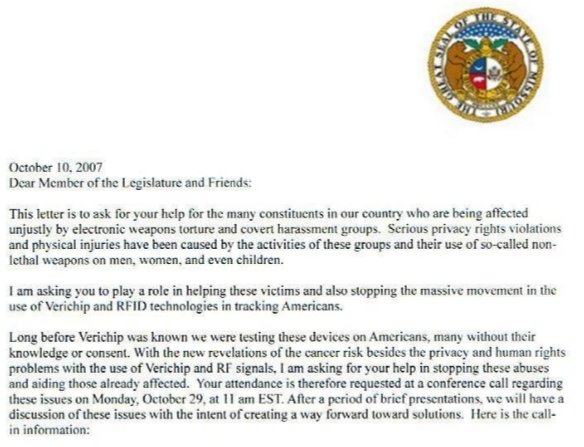 More information on @Dennis_Kucinich (and his wife)
2015-03-02
2015-03-02
2015-03-02
2015-03-03
2016-07-21: Former Naval Officer in Electronic Warfare, David Voigts, is Walking Across the US to Create Public Awareness of 'Targeted Individuals" via Bloomberg
David Voigts: facebook & twitter
David Voights facebook post: "CNN story confirms that Baton Rouge shooter was a Targeted Individual"
TY Dan Gaffney of 105.9 for the radio interview this past Monday. Coverage of the TI topic means a lot to the victims and their families.
Tweets:
J. Giordano, professor of Neurology, DARPA & Pentagon advisor calls on Nations to prepare to address the neuroweapon threat ahead of the UN Bioweapons Convention 
Article by James Giordano, professor of neurology, member of DARPA's panel on neuroethics and Pentagon advisor
tweeter: @NeuroBioEthics
image source
Excerpts
Information on actions UN & US:
1. Note that: "The Eighth Review Conference of the Biological Weapons Convention will be held in the Palais des Nations from 7 to 25 November 2016". US Dept of State site
"(UN) member states should establish a clearer view of today's neuroscience and neurotechnology, a better understanding of present and future capabilities, and a realistic picture of emerging threats."
2. In America, federally funded medical research with potential military applications can be regulated by Dual-Use Research of Concern policies at the National Institutes of Health, which reflect the general tenor of the Biological and Toxin Weapons Convention and the Chemical Weapons Convention
https://twitter.com/infobookcom/status/740253192
https://twitter.com/infobookcom/status/740265931620896770
3. I would also argue that the United States and its allies should take the proper security precautions in the form of increased surveillance of neuroscience R&D around the world. 
(credit :Article provided by peacepink member Gina Marie Risner)